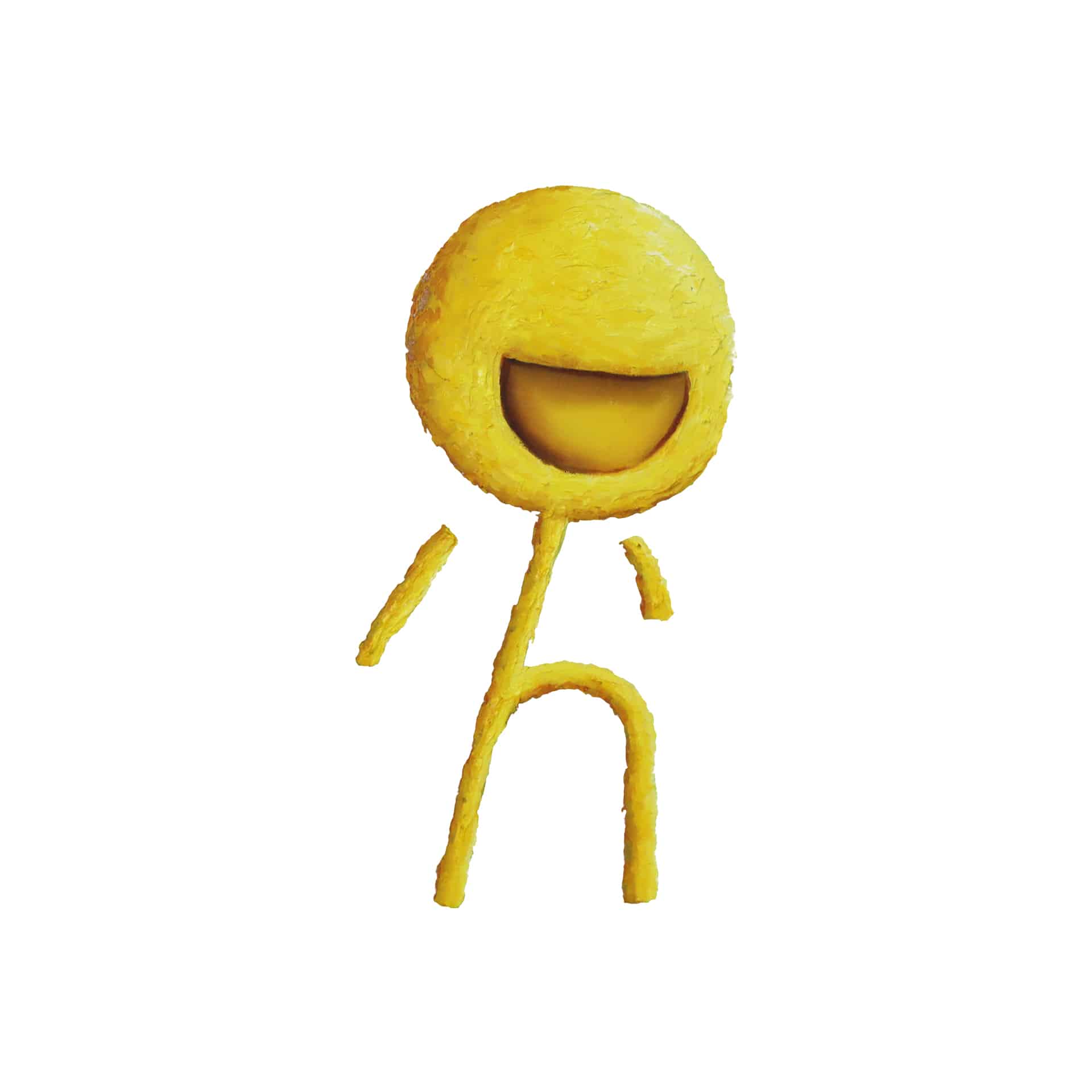 Qin Tan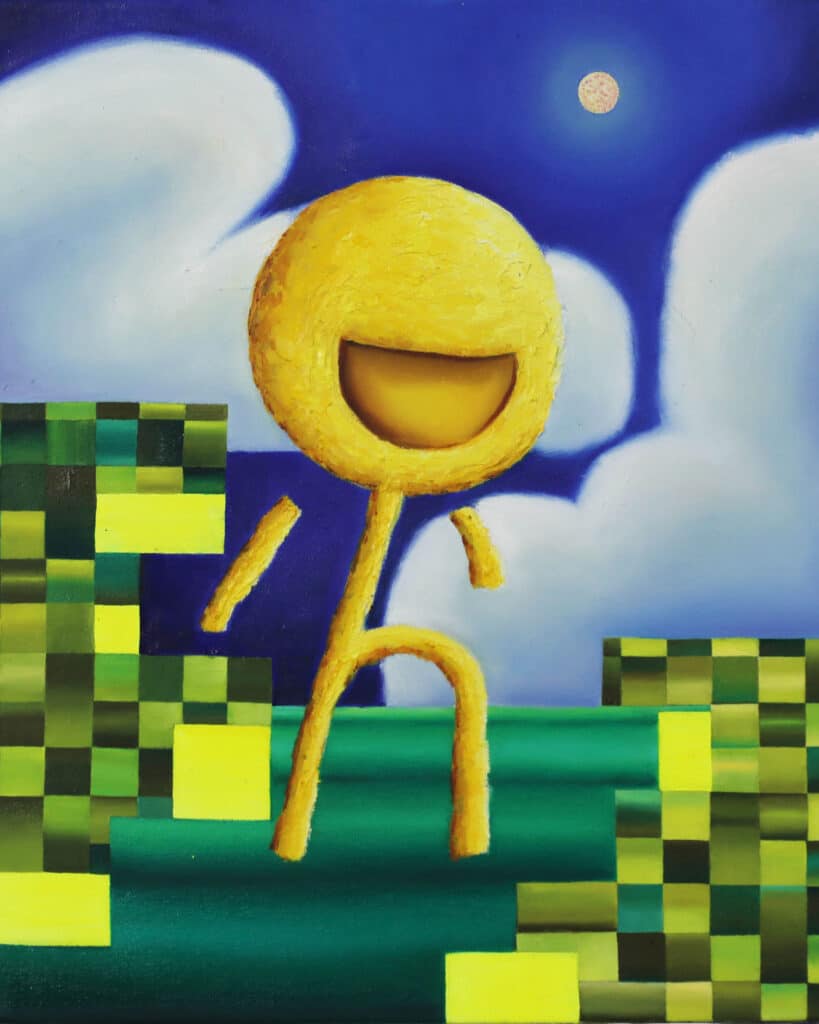 BIOGRAPHY
Qin Tan (born in Beijing, China) graduated with a BFA in General Fine Arts from Maryland Institute College of Art in 2015.
Tan's work is often introspective, exploring internal dialogues and methods of expression that are observant of what it means to be human in the present day. The subjects of her paintings range from surreal landscapes to symbolic stick man figures that occasionally morph into different objects and tools. They reflect and capture life in its most pure and primordial form—blue skies, green grass and a conscious observer that is looking for answers and meaning.
The artist is currently based in New Jersey, USA.
« This body of work is an introspective exploration of internal dialogues and
methods of expression that reflect on what it means to be human in the present
day. » – (Qin Tan)
SELECTED RECENT EXHIBITIONS
2021    Museum Belowground, JPS Gallery- Hong Kong, China (Upcoming)
2021    Let's Connect, Marian Cramer Project- Amsterdam, The Netherlands
2021    Being Human, Port Authority- NY, USA
2020    Not Your Monolith, COCA- Seattle, Washington, USA
EDUCATION
2015    BA General Fine Arts, Maryland Institue College of Art- Baltimore, MD, USA
2013    Studio Art Center International SACI- Florence, Italy
RESIDENCIES + PROGRAMS
2019    Wassaic Project, Fellowship- Wassaic, NY, USA
2018    Vermont Studio Center, Artist Grant- Johnson, Vermont, USA
2017    NEXT STAGE Program, Fremont Abbey Art Center- Seattle, WA, USA
2014    Pantocrator Gallery- Shanghai, China
PUBLICATIONS
2021    ArtMaze Magazine Issue 22
2021    ArtMaze Magazine Issue 23
AWARDS
2017    Tacoma Artists Initiative Program Award- Tacoma, WA, USA
2016    Artist Trust, Grant for Art's project "Glitch and Ambience"- Seattle, WA, USA
PRESS