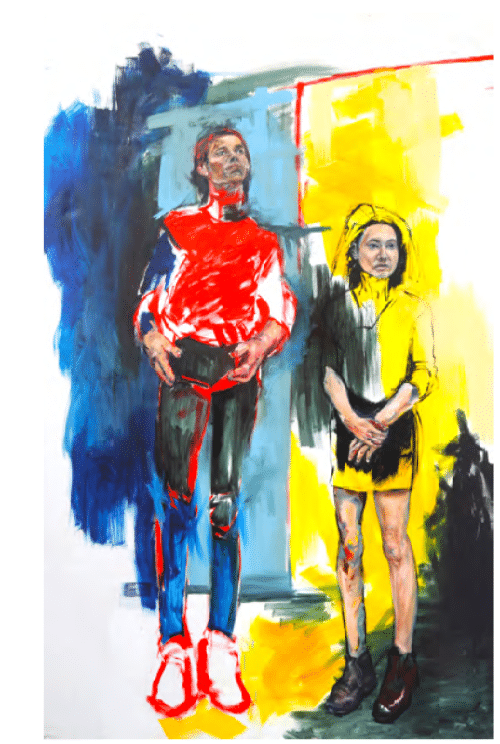 JOHANNA MIRABEL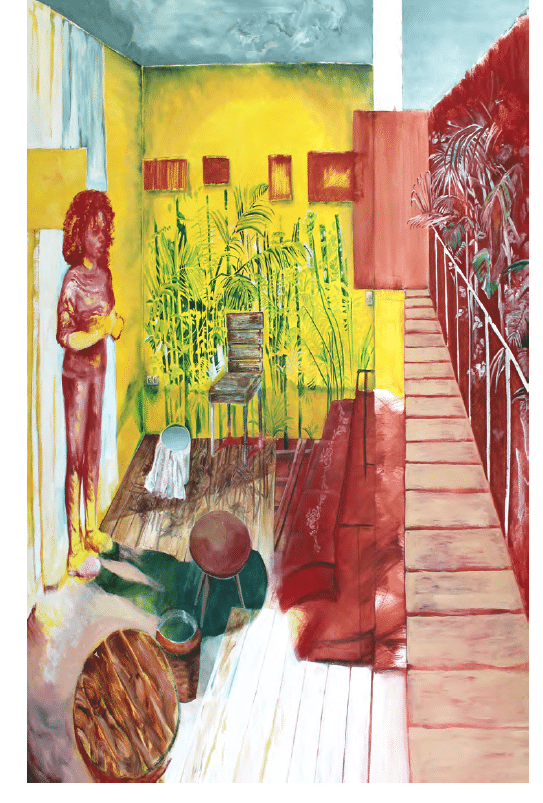 BIOGRAPHY
Johanna Mirabel a French artist(b.1991) who graduated from the Ecole Nationale des Beaux-Arts in Paris. Throughout her career, Mirabel received several degrees including PCEM 1 (Medical Education program) Paris Diderot University in 2010, MANAA (Applied Arts and Craft), Design, edition and applied arts, Ecole Supérieure Estienne des Arts et des Industries Graphiques, Paris in 2011, Preparatory Class for Beaux-Arts, plastic arts option, Ateliers de la Ville de Paris Glacière in 2013, DNAP (National Plastic Arts Diploma) Ecole Nationale des Beaux-Arts in Paris, Jean-Michel Alberola's studio in 2016,  International exchange, Milwaukee Institute of Art and Design (MIAD) Peter Barrickman's studio, Milwaukee, Wisconsin, USA in 2017, and DNSAP (National Higher Plastic Arts Diploma) Ecole Nationale des Beaux-Arts in Paris, Djamel Tatah's studio.
In her works, comprised of both paintings and sculptures, Mirabel alternates between the abstract, the expressionist, and the realist. She seldom merges these representations, dynamizing mundane scenarios into complex scenes, that she intersperses with luscious vegetation and miscellaneous objects.
Currently, she lives and works in Paris.
SELECTED GROUP EXHIBITIONS
2020    AKAA fair, Also Known As Africa, represented by Véronique Rieffel Gallery- Paris, France
2020    Paris Hidden Side, L'Orfèvrerie- Saint-Denis, France
2019    Imaginary Jails, La Conciergerie- Paris, France
2017    Embedding Artifacts, The Hoax Gallery- Milwaukee, USA
AWARDS
2020    Nominated for the Prize Sisley-Beaux Arts de Paris 2020 for youthful contemporary creation.
2019     Takifuji International Award, Winner of the Prize of Excellence and the Grand International Prize, Tokyo, Japan.