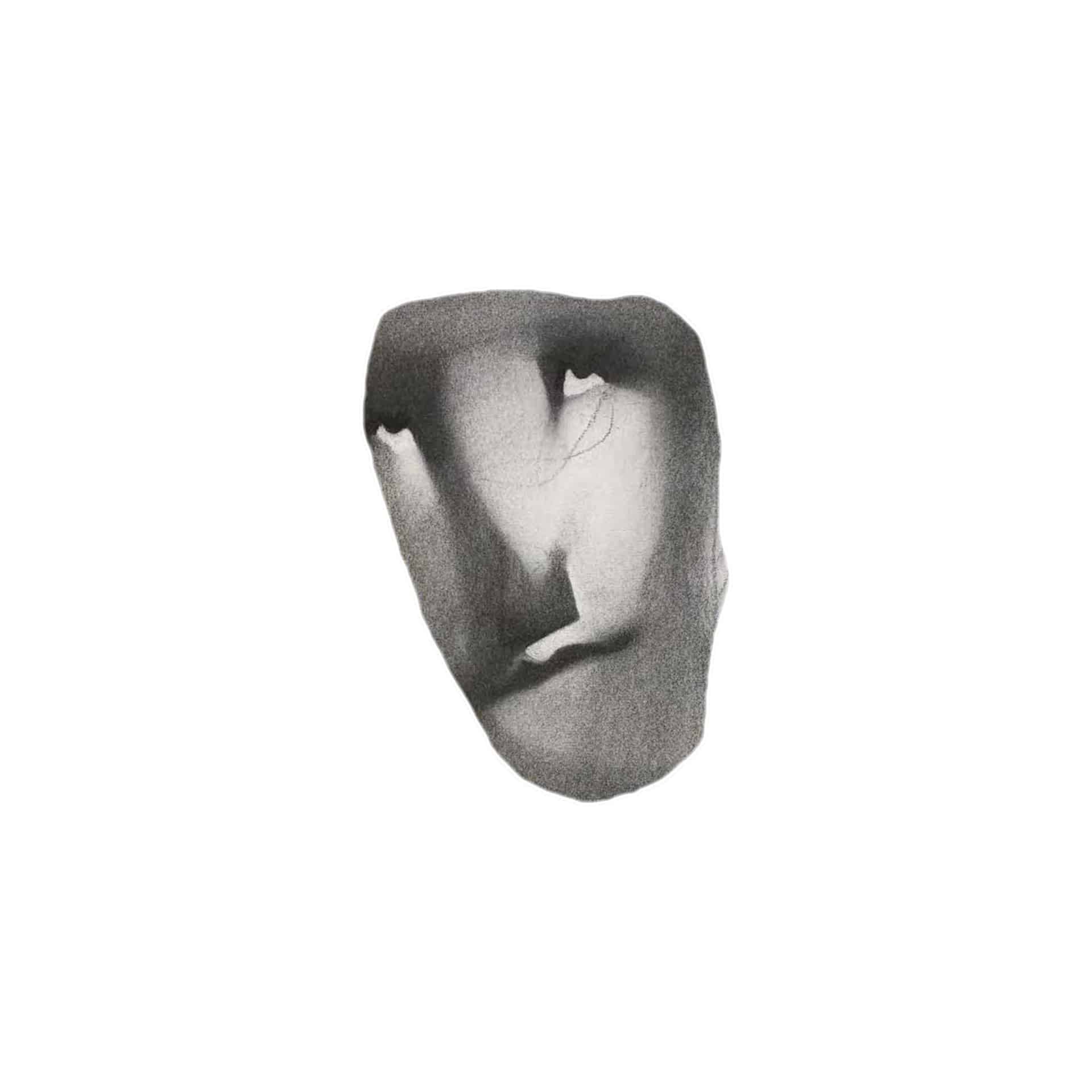 CHIA-CHUN CHUNG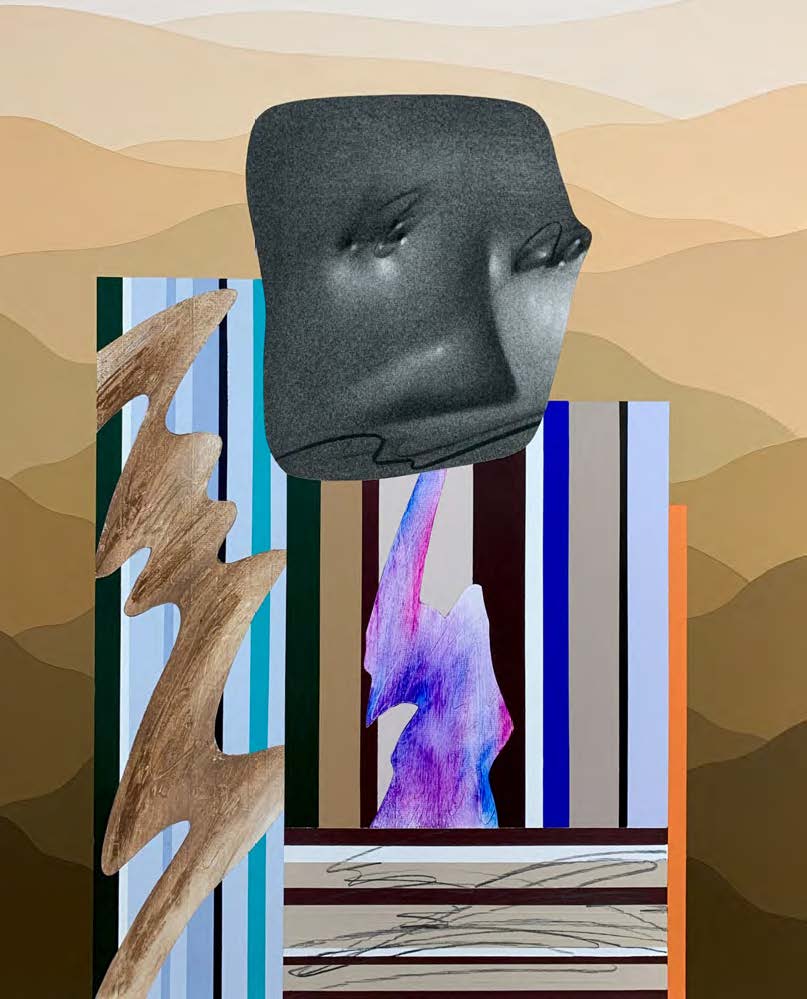 BIOGRAPHY
CHUNG Chia-Chun, born in 1992, is a young emerging artist based in Taiwan. He recevied his BA from Tung-Hai University in 2018. 
The artist has been invited to several international art fairs and exhibitions such as Art Stage Singapore (2018) and Art Central HK (2020) and Universes 4 curated by Sasha Bogojev (2021). 
CHUNG's work centers around the absurdity of human life; in his portrait paintings, he reinterprets the traditional concept of the predominant drawing/painting media such as charcoal, crayon, and acrylic, creating a mysterious yet irresistible atmosphere. Often taking inspiration from books and everyday life, CHUNG's work captures the inevitability of human struggles swinging between the eternal state of solitude and the desire of seeking recognition with standard social values.