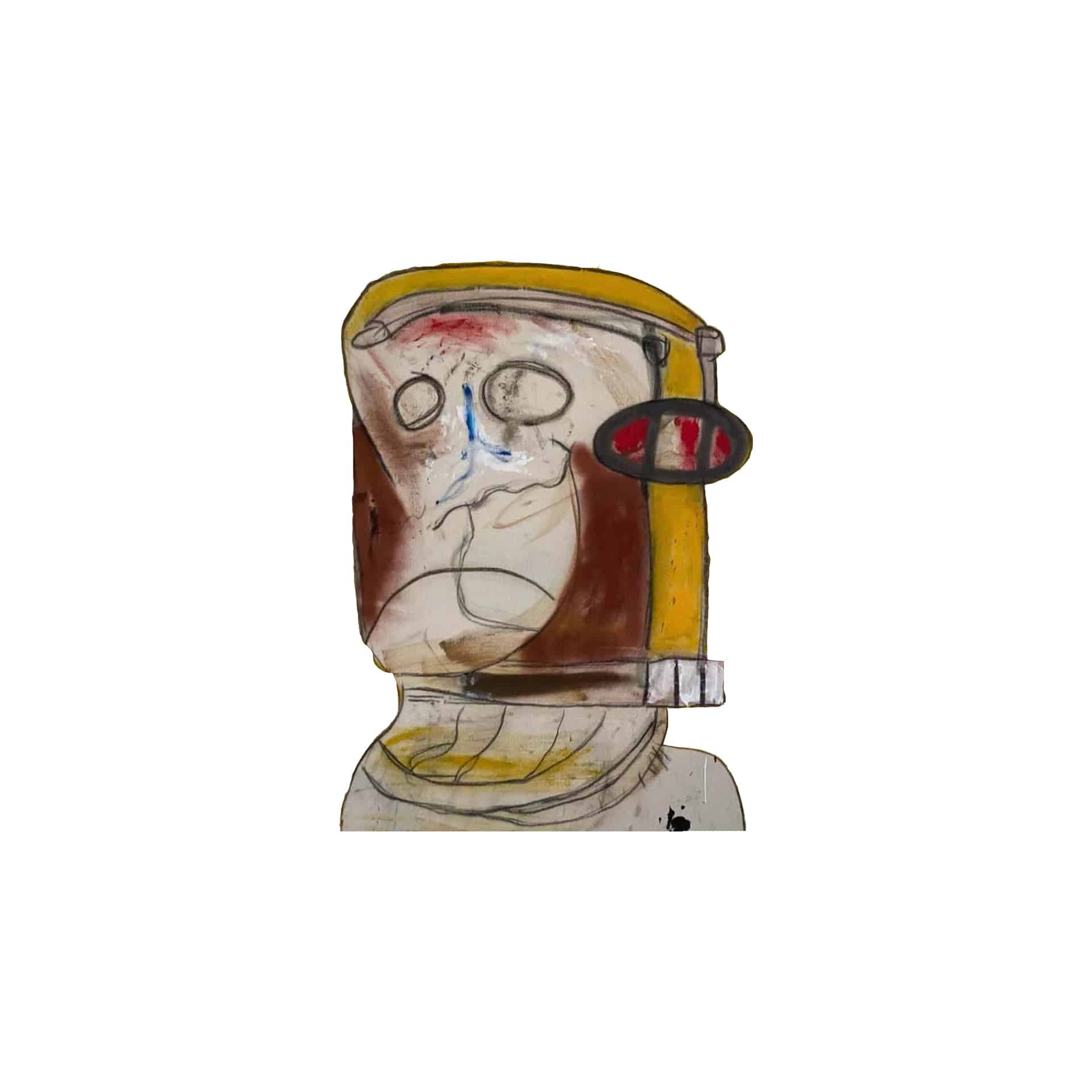 Celio Koko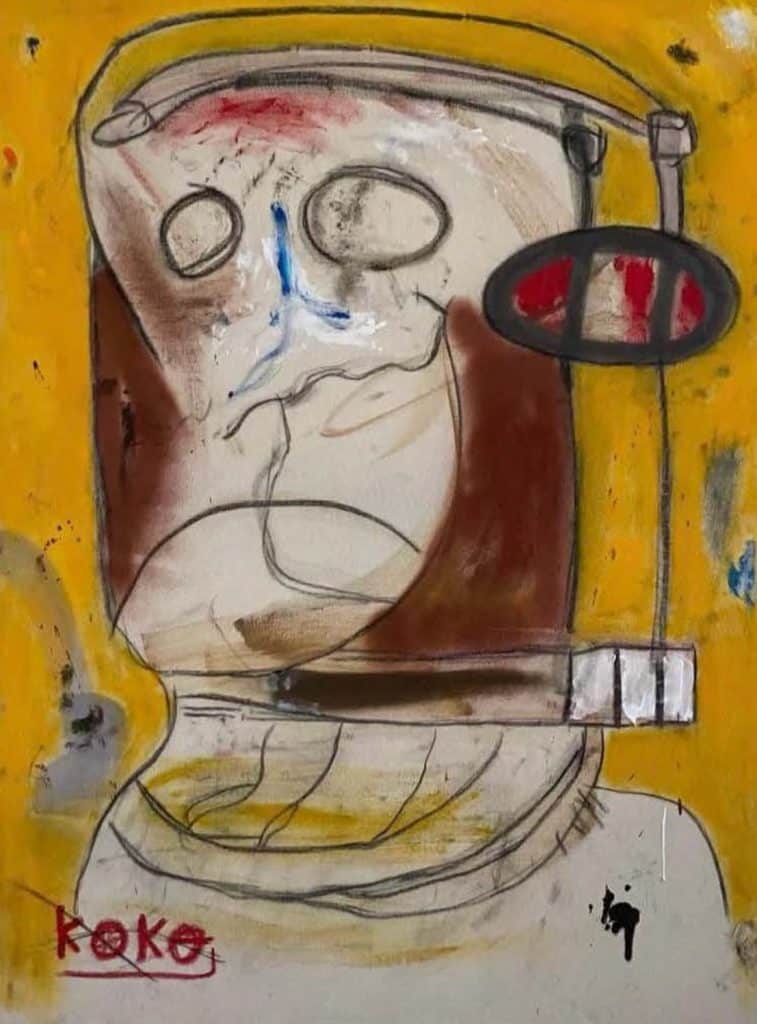 BIOGRAPHY
Celio Koko is a Belgian-Lebanese artist liberating surging feelings onto canvas.
Living by the contemporary saying 'Art has no rules', the Dubai-based artist can submerge viewers with immense emotion, leaving them in awe concerning how the painting came about.
The unmatched liveliness can be felt through the works, as Koko shatters any borders laid down before him.